Coquitlam Exercise Therapy Clinic Closes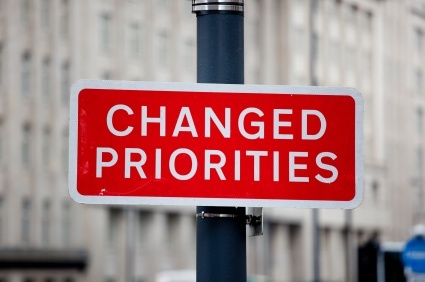 This past year has been one full of transitions, changes and growth for Lifemoves. It has been a year of trying new things and moving to new places. As 2013 approaches we have been considering how to best serve our clients in the new year.
Lifemoves Closes Coquitlam Location
After a great deal of consideration due to some circumstances beyond our control we decided not to renew our lease at Austin Avenue. Our Coquitlam location is closed effective December 31st, 2012. Perhaps in the future we will re-open our own space in Coquitlam.
Our priority is serving our clients in our North Vancouver studio and growing this exercise therapy clinic. We thank our clients, friends, family and referral sources for their support during this past year. We are looking forward to a more settled 2013.
Sincerely,
Alfred Ball
President | Founder
Life Moves Health and Fitness Inc.