Does Your Doctor Know You See a Kinesiologist?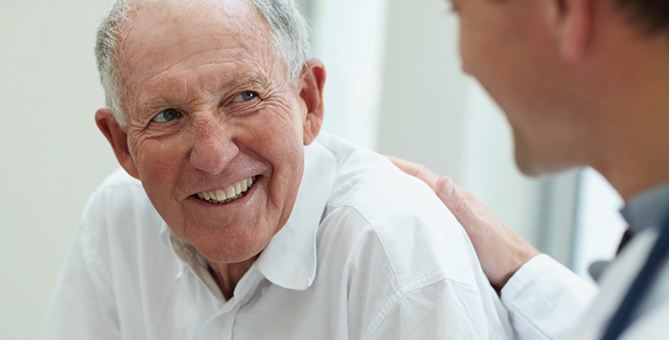 Does your doctor know you are seeing a kinesiologist? Don't let it be a secret! Doctors in BC are now capable of prescribing exercise as medicine. While we do receive referrals from physicians we continue to need your help to spread the word.
In the past we have sent out postcards to nearly two hundred North Shore doctors encouraging them to prescribe exercise as medicine. Lifemoves has also reached out to doctors through Lunch and Learns. We were surprised to learn how many didn't know about Lifemoves or our services. Some had difficulty knowing the difference between kinesiologists and personal trainers.
Our efforts to encourage doctors to prescribe exercise as medicine are ongoing. We met with several for Lunch and Learns as well as completed more in depth presentations. During our visits we were very encouraged to find out how supportive they are of our services and our goals to help North Shore residents achieve more movement in their lives.
They asked us about coverage under extended benefits plans. While we have had success with disability plans and do regularly receive payment from ICBC (Lifemoves is an approved service provider) we struggle with extended benefits providers. Now that Kinesiologists are a registered health profession in Ontario we are hoping that kinesiology will be covered under a greater number of extended health benefits packages. In the meantime, try to get a prescription for Kinesiology, especially for an ICBC claim.
How to Spread the Word About Kinesiology and Exercise Therapy
A Kinesiologist's guidance can have positive effects on both the prevention and management of injuries, disabilities and chronic diseases. Please help us advocate for kinesiology and make it more accessible by speaking with your doctor and employers. Let them know how you are benefiting from your sessions. We would be happy to provide you with additional support information.
Also, we value and encourage collaboration with other health care and medical practitioners including family physicians regarding the care of our clients. This means, with permission, forwarding requests for more information, progress updates, receiving diagnostic information and having conversations related to the conditions for which clients seek our advice on exercise therapy.
If your doctor doesn't know you are seeing a kinesiologist, please let them know during your next visit; after all, they are your primary health care provider and kinesiology shouldn't be kept a secret!