Trigger Recovery With These Effective Techniques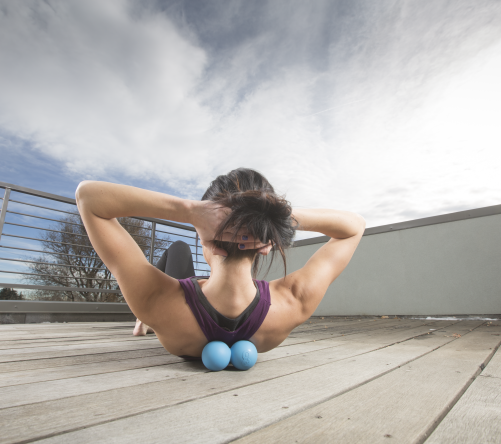 In 2009, Kinesiologist Alfred Ball took part in a workshop taught by William Hunh and hosted by Healing Through Movement at Douglas College.
Initially, the course explained what trigger points are and how they produce more than just referral myofascial pain. The second portion allowed for brief exploration of how to discover trigger points on clients' bodies using different hand techniques and varying levels of pressure. It was revealed that muscles need up to two weeks to heal once they are relieved of trigger points; chronic and/or hypersensitive trigger points need multiple treatments and respond to very little stimulus (1-3/10, no more than 6). Often, trigger points may be made temporarily worse if they are overstimulated, so be gentle. He was also intrigued by the idea of addressing both​ latent and active trigger points.
Trigger points are an often forgotten about source of chronic of pain and other symptoms such as dizziness, headaches, muscle weakness and back pain. They can mostly be relieved using self-treatment with hands or tools such as tennis balls, foam-rollers and movement re-education. Get a great guidebook on trigger points: The Trigger Point Therapy Workbook, Second Edition: Your self-treatment Guide for Pain Relief.