Walk with Your Doctor and Move for Your Health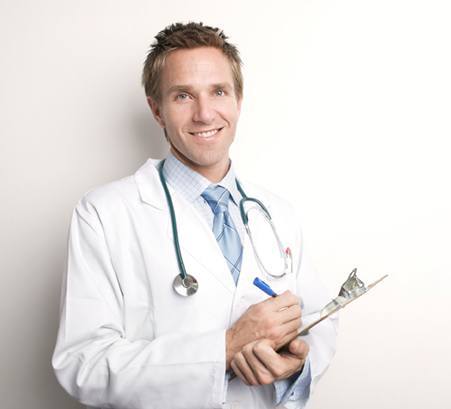 Most of the time when we see a doctor it is because we are ill. From May 3 – 11 do something healthy instead! The Doctors of BC celebrate the 5th anniversary of Walk with you Doc in conjunction with World Health Organization's Move for Health Day. Become more active with the rest of your community as well as your physician.
This is a great opportunity to develop a health based relationship with your doctor. This short walk follows on the heals of the recent announcement by Doctors of BC's that exercise is medicine!
North Vancouver and West Vancouver Walk with Your Doctor in Kits
April 28, 2014 – The North and West Vancouver one has been cancelled. Please participate in the Vancouver walk instead.
When: Saturday May 3rd, 2014 9:30 AM
Where: Kitsilano Beach (Corner of Yew St and Cornwall Ave.)
Registration: Vancouver Walk with Your Doc Registration
Want to join me? First register at the email address above and then email: alfred@lifemoves.ca to let us know you are coming.
Find a Walk in Your Community
Live elsewhere in BC? Walk with Your Doc in Your Community
​