Mobile Medical Technology Revolutionizes Service Delivery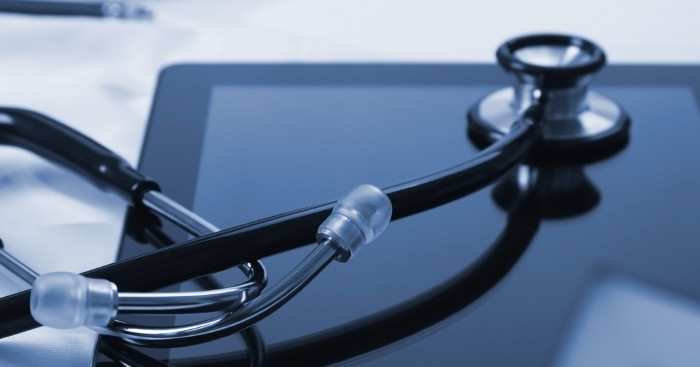 There is no doubt about it mobile and web based medical technology is revolutionizing the way health care is delivered. Just take a look at TV shows like Grey's Anatomy in which the doctors use tablets. While shopping for one myself I saw a blood pressure cuff that connects to an iPhone. There are also blood glucose monitors that connect to iPhones to track and deliver glucose readings overtime.
Health care practitioners can choose to have new medical technology forced upon or they can embrace it early on. We chose the later. Lifemoves Health and Rehabilitation first started with by using online scheduling and business management software in 2009. We have used Mindbody Online since 2010 which has consumer and business applications for Android and Apple systems as well a team of developers who are always pushing the edge to stay ahead of the curve.
We started our revolution with the December soft-launch of our new mobile and search friendly website which is WordPress based. This makes it very easy for us to keep it up-to-date. In November Apple launched the iPad Air making carrying a tablet around a lot easier. With all the tablet choices and after careful deliberation (a couple of years) we invested in the iPad.
How Does this Change the Way We Deliver Services?
We are committed to being one of the leaders in using mobile medical technology to enable our clients to achieve better results as well as empower them with education about their bodies. Knowledge enables clients to make informed decisions about their health care and improves program adherence. We are also focus on creating a work environment which maximizes the amount of time and the quality of that time with our clients.
Enhanced Client Programs
We will now be able to complete sessions notes on the table that include diagrams, photos and notations then either print them or send clients their programs immediately and directly via email.
Client Education
Using a 3D Anatomy application will are now able to show clients what we are talking about and add this photos to their programs or email them.
Real Time Video Coaching
Even after one day clients and I have noticed the value of video coaching. Taking a video is like seeing how we move by stepping outside of our bodies; combining this with the expertise of Kinesiologist drastically reduces the amount of time it takes to change a movement pattern.
Protecting Client Data
We are highly aware of protecting our clients' private health and financial information. This accomplished by:
password protecting each tablet and respective applications
uploading data on to a secure cloud so that minimal information is on the tablet
using HIPAA/PHIPA* compliant applications whenever possible
Mindbody Online is PCI Compliant Level I (once credit card information is entered it is encrypted and not seen by any staff or business owners)
the ability to remotely track or wipe any device if it is either lost or stolen
* Health Insurance Portability and Accountability Act of 1996 in the USA or Personal Health Information Protection Act of 2004 in Canada
Please be patient with us as we implement these enhancements. If you are a client, a referring third party payer or health care practitioner we would also value your feedback.